Wish Medical Equipment specialize in the production of surgical lights for 20 years. We are the first batch of production of operating lamp manufacturers and the first batch of domestic R&D and production operating lamp manufacturers as well. Wish Medical Equipment has passed ISO9001, ISO13485 certification and products have passed CE certification.The products have been exported to the States, Japan, Canada, Germany and other more than 100 countries around the worlds. Moreover, we have agents in Japan,Mexico and other countries, Wish products are will received by domestic and foreign customers.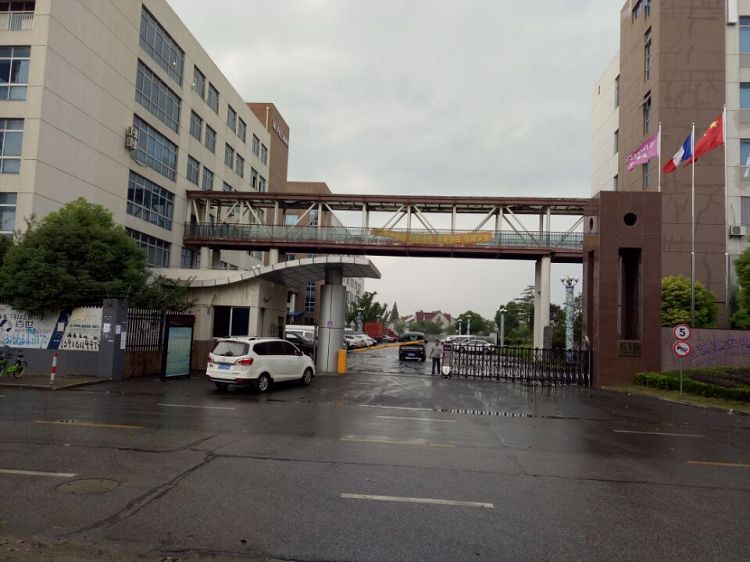 Product Application
Hospital ICU operating room, gynaecology, general surgery department, pet hospital, cosmetic surgery hospital, clinic, dental, outpatient service, stomatology, ENT, Inpatient Ward etc.

Our Certificate
CE, ISO9001, ISO13485, ISO14001, partial product FDA certificate.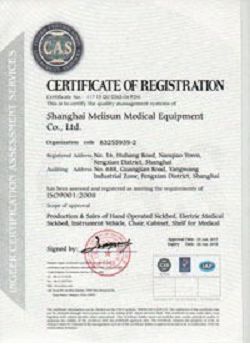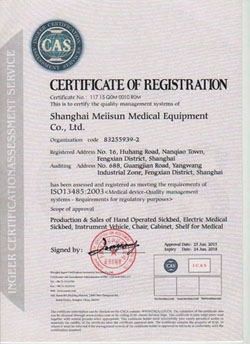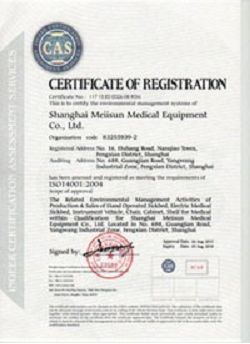 Our service
Professional Teamwork:
• We value every inquiry sent to us, ensure quick competitive offer.
• We cooperate with customer to bid tenders. Provide all necessary document
Delivery time:
• We will start to production at once as we recieve your payment.
• Production / inspection report before your order packed.
• Shipping notice/ insurance to you as your order is shipped.
After-sales service:
• We are looking forward your feed back after receive the goods.
• We provide 36 months warranty.
• We promise all spare parts available in lifetime use.
• We respond your problem within 48hours.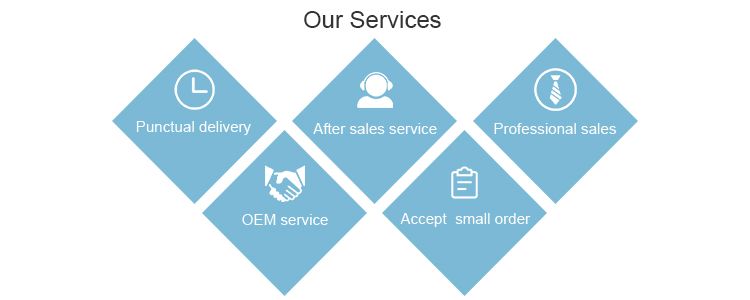 Global Market
Due to our quality products and service, Wish Medical Equipment has exported surgical lights all over the world.